 Truly a small batch, hand-crafted product, we make less than 500 bottles at a time. Crafted in a 300 gallon pot still and utilizing a unique process of both maceration and vapor infusion of our botanicals, we have created a traditional but approachable gin, with hints of juniper, citrus, lavender and spices.
We have even more brands on the way that will be released in the near future, so stay tuned for even more hand-crafted spirits.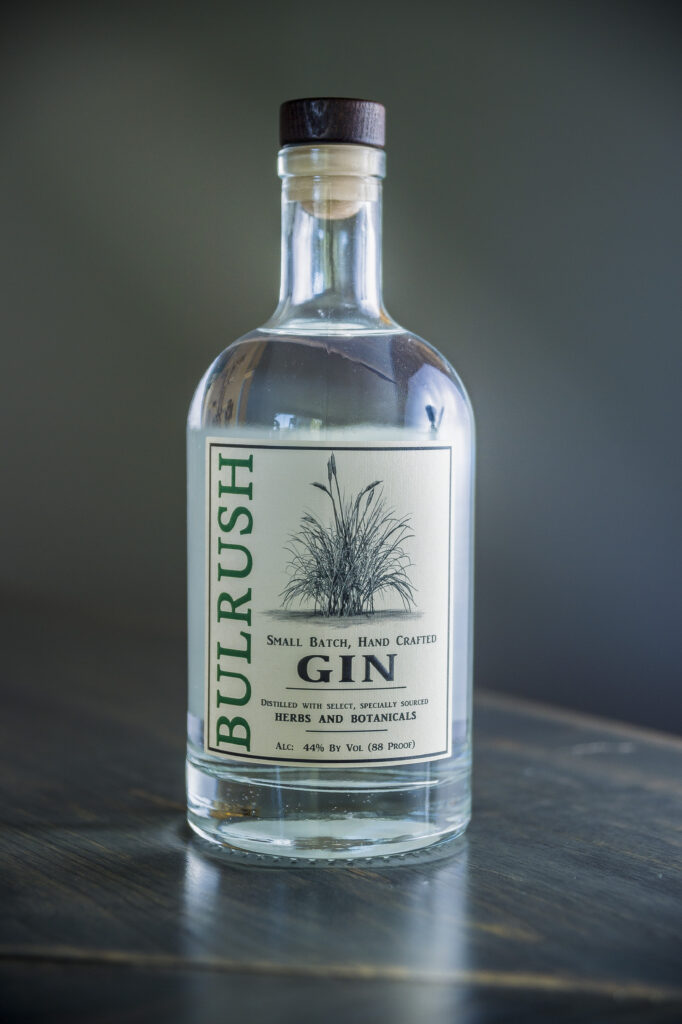 Tileño Mezcal is a 100% organic and artisanal product cultivated in San Baltazar Guelavila and bottled in San Martín Tilcajete, two Zapotec towns located in the Central Valleys region of Oaxaca State.
The brand is based on the ancient tradition of a sacred elixir with curative and medicinal benefits…
This drink is created to celebrate the wonders our land has to offer the world. We are a product inspired by our ancestors. The label is a representation of Zapotec symbols, codices and border patterns.